Anti-Phishing, DMARC , Cyberwarfare / Nation-State Attacks , Email Threat Protection
Has the Ship Sailed on Securing Midterm Elections?
Plus, Anthem Settlement Analysis; Ransomware Recovery Lessons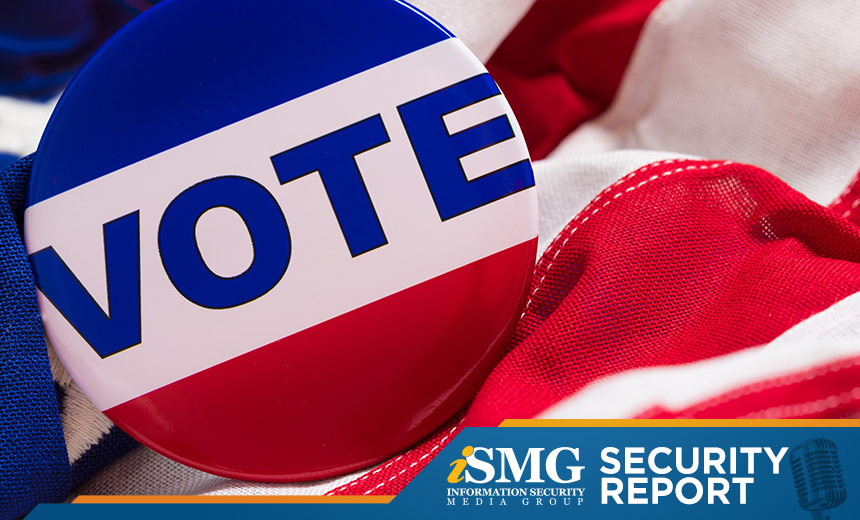 Leading the latest edition of the ISMG Security Report: An analysis of why it may be too late to secure the 2018 U.S. midterm elections.
In this report, you'll hear (click on player beneath image to listen):
Why, in the words of Facebook's ex-CSO, "the ship has sailed" on securing this year's elections;
ISMG Managing Editor Jeremy Kirk's review of why the Anthem breach lawsuit settlement is unlikely to result in a payout for most victims;
Insights from Avivah Litan of Gartner Research on what you should do to avert a ransomware disaster.
The ISMG Security Report appears on this and other ISMG websites on Fridays. Don't miss the Aug. 10 and Aug. 17 editions, which respectively discuss Amazon's privacy issues in healthcare and securing the industrial internet of things.
Theme music for the ISMG Security Report is by Ithaca Audio under a Creative Commons license.