Critical Infrastructure Security , Cyberwarfare / Nation-State Attacks , Fraud Management & Cybercrime
FBI's Elvis Chan on Securing the 2020 Election
Outlines New Measures to Curtail Foreign Influence in Presidential Vote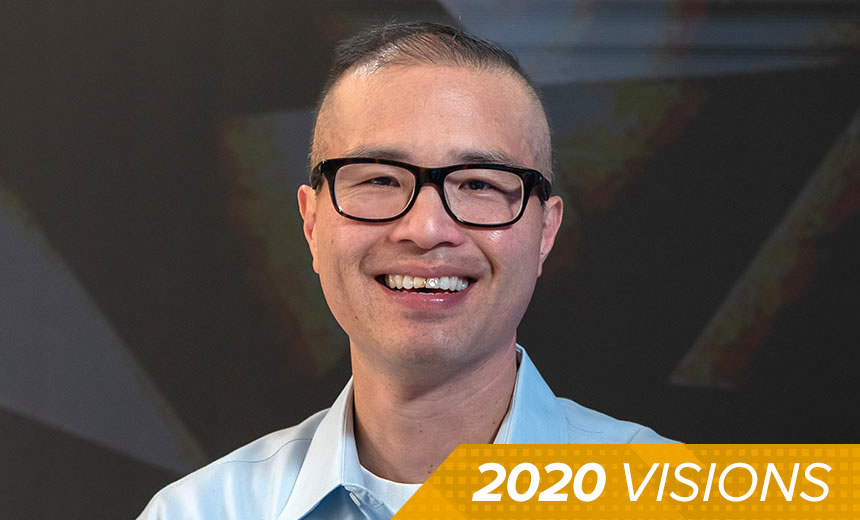 Still stinging from efforts by foreign powers to influence the 2016 presidential election, the FBI is determined to keep the 2020 election tamper-free. Elvis Chan from the FBI's San Francisco office shares insights into the election defense strategy.
"There is still a lot of work to be done," says Chan, a supervisory special agent with the FBI. "The American public can be reassured ... the type of work we have been doing includes trying to ensure we have clear channels of communication open within the U.S. government; with the state, county and local officials that are in charge of elections; as well as with all the social media and technology platforms."
And this is an international effort, Chan stresses in an interview with Information Security Media Group. "We are focused on the 2020 elections in the U.S., but there are elections going on all around the world, so we are liaising with our international partners," he says. "We're providing tips and guidance where we can, and we're learning from them as they go through foreign interference campaigns in their own elections."
In this installment in a series of "2020 Visions" interviews with thought leaders about trends in the new year, Chan discusses:
The state of election security today;
Lessons learned from the 2016 federal election;
How enterprises and individuals can help the FBI improve election defense in 2020.
Chan manages an FBI squad responsible for investigating national cybersecurity matters. He is a decorated agent who is recognized within the intelligence community as a cyberterrorism expert. Chan was the lead agent on significant cyber investigations and managed joint counterterrorism operations with domestic and foreign law enforcement agencies. Before joining the FBI, he was a process development engineer in the semiconductor industry for 13 years.