Access Management , Advanced SOC Operations / CSOC , Application Security & Online Fraud
The Convergence of Healthcare Innovation and Compliance
Scott Whyte of ClearDATA on Achieving the Delicate Balance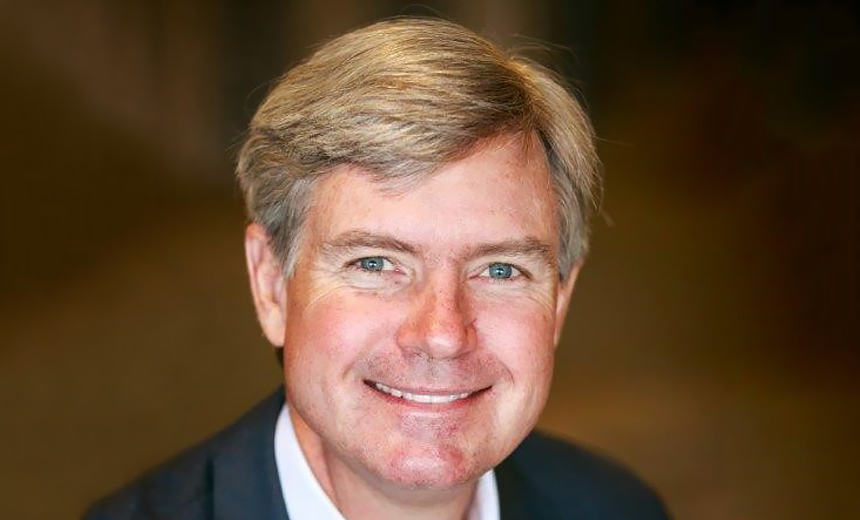 With advances in big data, artificial intelligence, machine learning and more, healthcare is primed to innovate. But do HIPAA, GDPR and other regulatory standards inhibit the ability to innovate? Scott Whyte of ClearDATA discusses healthcare's complex convergence of innovation and compliance in this podcast.
"This is a very challenging subject," says Whyte, Chief Strategy Officer at ClearDATA. "But I think there are some ways to break through and get it done." Listen as Whyte discusses the high stakes stewardship in play, the challenges of healthcare information security gaps, and stories from leading healthcare organizations working to innovate and improve patient outcomes.
Whyte shares examples of organizations working within compliance frameworks from across healthcare sectors including insights from:
Global Life Sciences - An iPad solution for assessing neurological disease progression;
Behavioral Health Medication - A behavioral health pharmacy and largest outpatient telepsychiatry company's solution for rapid scaling, while simultaneously improving security and compliance;
Payers sector - A large Blue Cross Blue Shield organization engaged in population health and value-based care initiative.
Whyte, a veteran health IT leader, has more than 25 years of experience serving the nation's largest life science, provider, payer and health solutions organizations. At ClearDATA, he is responsible for driving innovation, growth and strategic relationships. Additionally, he actively advises early stage health technology companies and private equity investors on health technology.
Prior to joining ClearDATA, he was an IT Vice President at Dignity Health, the fifth largest not for profit hospital system in the nation with annual revenue over $12 billion.