3rd Party Risk Management , Governance & Risk Management , IT Risk Management
Case Study: Streamlining Third-Party Risk Management
Aaron Miri, CIO of University of Texas at Austin, Describes Use of New Platform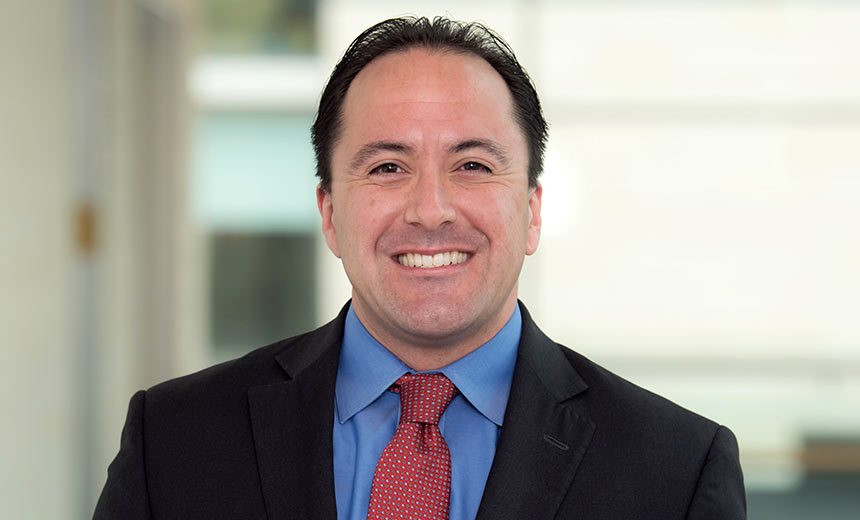 In a case study interview, Aaron Miri, CIO at The University of Texas at Austin, describes steps the organization is taking to streamline and automate third-party risk management at its various units, including its medical school and clinical practice.
The university has implemented a cloud-based integrated platform from Censinet that consolidates enterprise third-party risk management and operations capabilities. It provides alerts regarding various vendors, including cybersecurity issues that need to be addressed, Miri says.
"It makes my security team a whole lot more efficient and effective than having to track this on a giant spreadsheet with links to different emails and embedded links. If there's a vendor I'm contemplating and I realize they're having cybersecurity issues, I'm not going to go with them."
In this interview with Information Security Media Group (see audio link below photo), Miri also discusses:
Steps to prevent falling victim to cyber incidents involving vendors;
Cybersecurity challenges pertaining to the university's COVID-19 medical research and its healthcare system's COVID testing;
Cloud security projects underway at UT Austin.
Miri is CIO of The University of Texas at Austin, Dell Medical School and UT Health Austin. He is also a member of a federal Health IT Advisory Committee established under the 21st Century Cures Act. Miri also serves as an adviser to the National Academy of Medicine on healthcare privacy and security. He previously served as CIO for security vendor Imprivata.