Next-Generation Technologies & Secure Development , Threat Hunting , Threat Intelligence
Assessing the Cyber Threat Landscape
Trend Micro's Greg Young on Ransomware and the Growing Threat to OT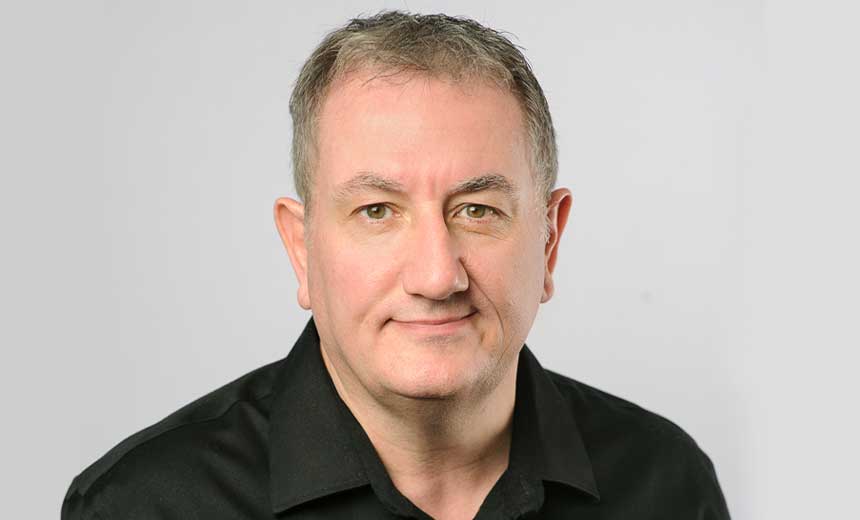 The 2018 cybersecurity landscape ushered in a blend of old and new threats, some of them game-changing, according to Trend Micro's Annual Security Roundup. Trend Micro's Greg Young shares insight from this report.
"We've seen some really big pivots," says Young, VP of cybersecurity, as he looks back on the past year. "The biggest one for me was the change from ransomware over to Bitcoin mining as the method for infections now."
In an interview about the threat landscape, Young discusses:
The growth of messaging threats;
The evolution of ransomware;
Why 2019 may be the 'Year of OT Insecurity.'
As VP of cybersecurity at Trend Micro, Young's focus is on enterprise class security. He is keen on sharing the reality of security in larger organizations, and how business can be done securely in those environments. As a Research Vice President with Gartner for 13 years he advised thousands of companies and governments on how to better secure themselves, evaluated and advised hundreds of security vendors, and has seen those same technologies successfully used, abused, put on a shelf, or pushed into a deep hole and never to be spoken of again.
At Gartner he led research for network security, threat trends, data center security, cloud netsec and microsegmentation. He authored more than 20 Magic Quadrants for firewall, IPS, WAF, and UTM, and was Conference Chair for 4 Security Summits. He headed several large security consulting practices, was CISO for the Department of Communications, and was Chief Security Architect for a security product company.