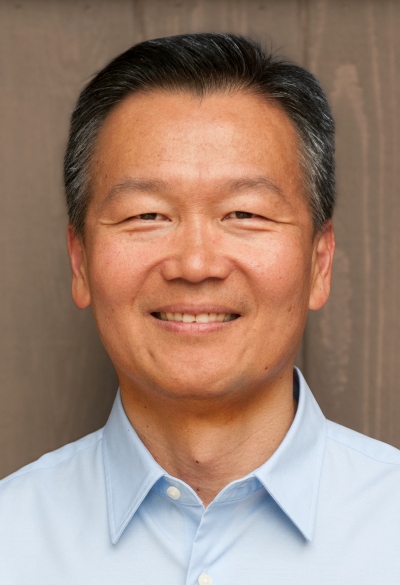 Co-Founder and CEO, Cloudvisory
Lisun Kung, started Cloudvisory 6 years ago to address the challenges associated with multi-cloud security visibility, compliance and governance. With more than 20 years of expertise in security audit, risk management and compliance, Lisun took the challenge to solve the issues associated to multi-cloud security visibility, compliance and governance. As a member of Team FireEye, Lisun is now responsible for leading Cloudvisory's product.
Prior to Cloudvisory, Lisun was Founder and President of TruLogica, an Identity Management Solution, where he set the vision and strategic direction for the company. Trulogica was acquired by Hewlett Packard in 2004. Before moving to Texas in 2000, Lisun served as VP of Technology at Chase Manhattan Bank for seven years in New York, where he led the Internet architecture, security and engineering efforts at the bank. Prior to Chase, Lisun led the software development team at Telecomet, a subsidiary of KDDI America, for over four years.
Lisun holds a B.S. in Computer Engineering from Escola Politécnica da Universidade de São Paulo (São Paulo, Brazil) and an M.S. in Electrical Engineering from New York University - Polytechnic School of Engineering.